We are passionate about giving kids a safe and loving place to play.
Since 2000, KidSpot has been providing families in Winston-Salem, North Carolina with quality childcare. Parents and guardians love us for our affordability and convenience, and because we understand that life is unpredictable, we do our best to be flexible. To ensure you get the childcare you need whenever you need it, we are open Mondays through Saturdays from 9am to 10 pm. You never have to make a reservation unless you want to. This way, you can have reliable service whenever you have a last-minute engagement or you need a couple of hours to yourself.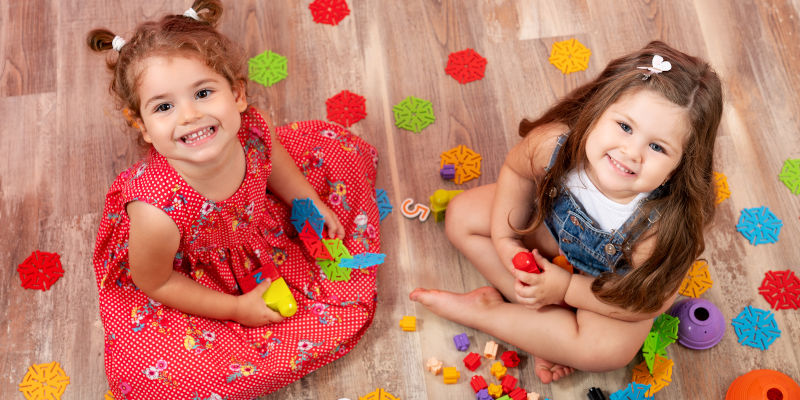 Taking care of your kids is more than just a job to our staff. Our team is composed of former or current educators and employees of the WSFC school system, so we know all about working with children. On top of that, most of our staff has 10 to 15 years of experience working in childcare. With a CPR-certified staff member, a LifeVac, and liability coverage, we are well-equipped to protect your child. We love children, and providing them with a safe, loving environment while you are occupied is of the utmost importance to us.
Each time you drop off your child or children for a minimum of two hours and a maximum of four, we will ensure they have what they need to stay busy and have fun making friends. Our activities include games, arts and crafts, stories, and more that are appropriate for kids of all ages.
Give us a call today to learn more!