Need a couple of hours to run errands or relax by yourself? Bring your kids to our child drop-in center!
When you need someone to watch your kids, some options are better than others. Babysitters allow you to keep your kids at home, but they are often less than professional, and it can be almost impossible to find a babysitter you trust when you have a last-minute need for one. Daycares offer more professionalism, but they are expensive and inflexible. If you feel frustrated with your options and you need more affordable and convenient childcare for a few hours at a time in Winston-Salem, North Carolina, KidSpot is the right choice for you.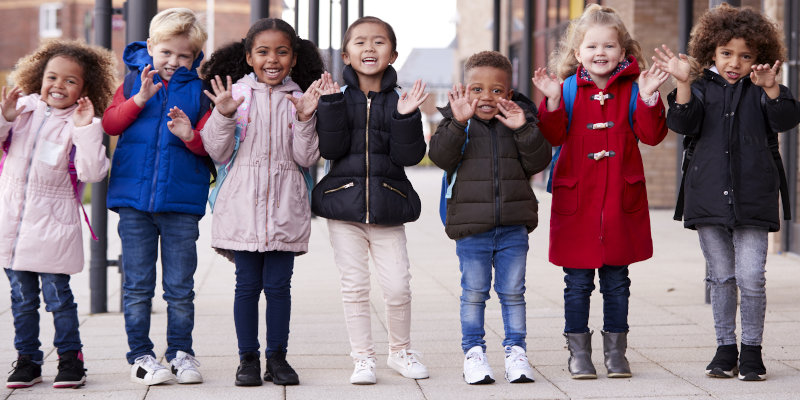 We are a child drop-in center, meaning you can drop off your child with us for a few hours at any time during our operating hours, which are 9 am to 10 pm Monday through Saturday (with a cut-off to check in your child at 8 pm). You don't need to call ahead and reserve a spot, so you have the freedom to make spontaneous plans with the assurance that your kids will have a safe, fun place to go while you are busy. All you have to do is bring your child and whatever they need for their stay at our child drop-in center, such as diapers, snacks, inhalers, or other necessities for their comfort and wellbeing.
Our staff has many years of experience working with children in childcare settings and as educators. We love to work with children, and we always work to ensure they are safe and comfortable as they enjoy a variety of activities from arts and crafts to games.
If you need people you can rely on to watch your kids, stop by our child drop-in center to register.