Childcare services are crucial for many reasons, including how they help families manage their busy lives. At KidSpot, we offer drop-in childcare services so you can get help with your children, even on short notice.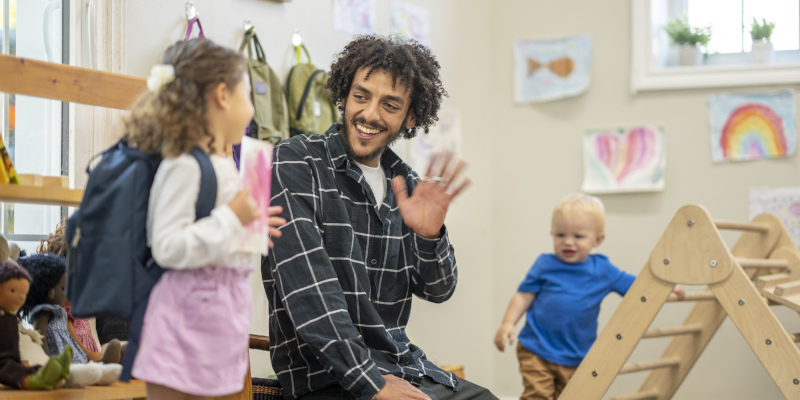 Work Commitments- If you get called in unexpectedly or need to work overtime for a few days, you can utilize our services and pay for what you need. This allows you to drop your children off to have fun while focusing on your tasks. It also gives you peace of mind knowing they're cared for while you're away.
Single Parenting- It can be challenging when you're the only parent. Our childcare services are cost-effective because you only pay for the time you use them. This gives you a safe and fun place to drop off the kids and is easier on your budget.
Medical Appointments- If you have an appointment your children cannot attend, our services can answer your needs. For childcare on the go, our team is standing by. Simply drop your child off and return when you are finished. This allows you to focus clearly on the appointment.
Social Interaction for Children- Kids need socialization, and our space is perfect for them to meet new friends. Our childcare services let them play and talk with kids their age, so they can gain confidence and essential social skills.
Parental Quality Time- Utilizing childcare enables parents to spend time together. This time gives both parents and children a chance to recharge. Also, with our services, you don't have to track down a babysitter to come to your house since you can drop your kids off at our center.
Childcare is essential for many reasons. Knowing your options can make finding childcare less stressful. Contact our team today to learn how we can help you when you need childcare.