In our experience here at KidSpot, when people think of childcare, their minds tend to focus on daycare. While many parents rely on daycare to make sure their children are looked after while the parents themselves are at work, this not the only type of childcare out there, or even the only kind parents need. Our team offers another key type of childcare: drop-in childcare. In this article, we'll go over some key differences between these two forms of childcare so you can more clearly understand what each does.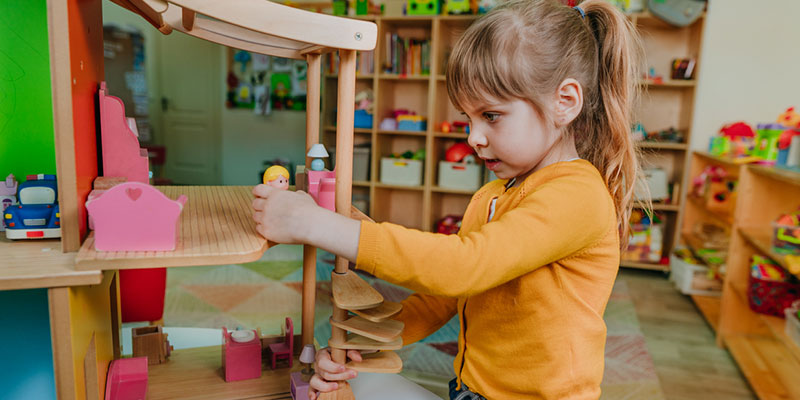 Daycare
Long-Term – Daycare programs are generally designed to provide care on a long-term basis. If you need a place to take your kids every day while you're at work, daycare may be a suitable option.
Enrollment Requirements – Because daycares serve the same group of children every day, most programs require parents to apply for acceptance and formally enroll their kids.
Structure – Daycare programming also tends to include structured, scheduled activities. This creates a familiar routine for the kids to stick to.
Drop-In Childcare
Temporary – In contrast, drop-in childcare centers like ours typically only take children for a few hours at a time. They are a great resource to use whenever you need someone to watch your kids while you run errands or have a night out.
No Enrollment Required – The point of drop-in childcare is to drop your kids off whenever you need someone to watch them. All you'll need to do is sign your kids in, then sign them out again once you pick them up. You will only pay for the hours they were in our care and won't have to formally enroll them in anything.
Freeform – Because our team offers childcare on a temporary basis, we take a more freeform approach to their activities and play. We prefer to let children make their own fun—while keeping a close eye on them, of course–and provide plenty of games and toys.