One of the biggest challenges facing parents is finding childcare when they need it. If both parents work, then they will need to find someone to take care of their children during work hours, but even if one parent stays home, they may still need someone to watch the kids while they go to appointments or run errands.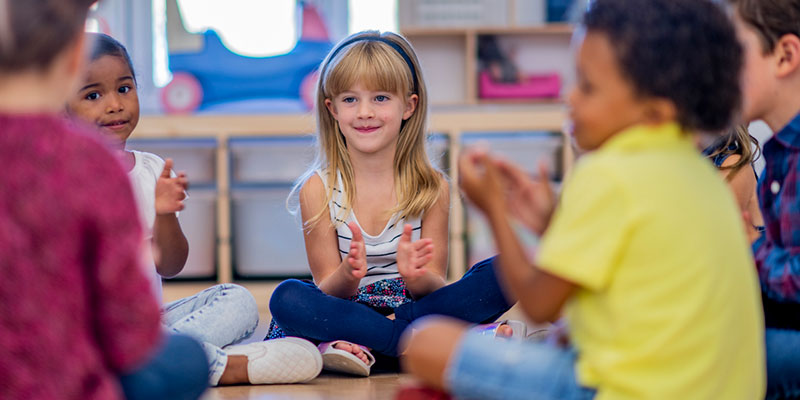 Our team at KidSpot has been providing high-quality childcare to families here in Winston-Salem, North Carolina for over 20 years, and we know a thing or two about the difficulty of finding good childcare. In this article, we'll go over a few tips on how to find the right childcare programs for your needs.
Consider Hours – When choosing childcare programs, one key thing to consider is the program's hours. For example, parents of babies and toddlers may need an all-day program, while parents whose children are in school will only need childcare in the afternoons. Our team offers childcare from 9 am to 10 pm every day except Sunday, which means we can help parents who work a wide variety of hours.
Consider Flexibility – Another key thing to consider when choosing childcare programs is how flexible the program is. Many daycares require parents to pre-enroll their children, and they may even have a lengthy waiting list just to get in. In contrast, our team does not require any registration—instead, we provide temporary, drop-in care, and can cover you whenever you need us.
Consider Structure – A third thing to consider when choosing childcare programs is the level of structured activity involved. While most daycares offer scheduled activities in order to keep the kids used to a routine, because our team offers temporary care, we prefer to let kids guide their own play and make friends.