Non-traditional childcare has become more popular recently, serving a broad spectrum of people and families with various needs. Non-traditional childcare options go beyond the typical daycare facility paradigm, providing services catering to certain lifestyles, schedules, or necessities. Keep reading to learn who might benefit from our services at KidSpot.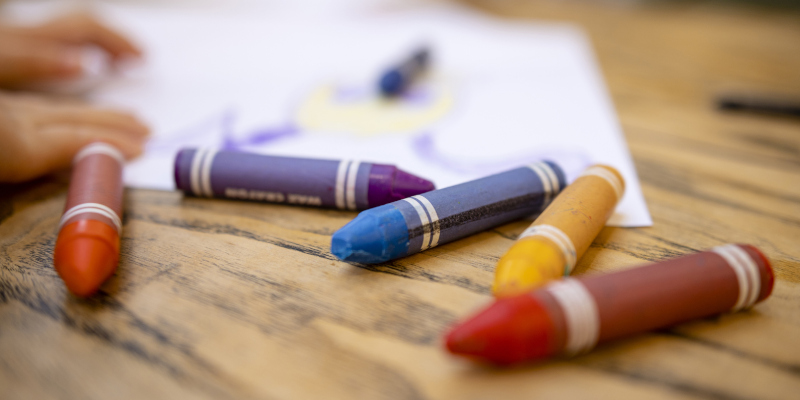 Freelancers and Remote Workers-Thanks to the expansion of freelance and remote employment opportunities, many parents now have the freedom to choose their own hours or work from home. Non-traditional childcare options are helpful for these parents who require care that fits their work schedules.
Irregular Shift Workers- People with irregular work schedules frequently struggle to find regular daycare that works for them. Non-traditional childcare can be the answer they need. We offer services from 9:00 am to 10:00 pm, Monday through Saturday.
Single Parents- When it comes to childcare, single parents frequently encounter difficulties. For single parents who do not have a co-parent to share duties, non-traditional childcare options that include extended hours or flexible drop-off and pick-up schedules might be beneficial.
Families in Emergency Situations- Families may need short-term or emergency childcare alternatives when faced with abrupt emergencies, such as medical issues or unforeseen work demands. In these situations, non-traditional childcare provides peace of mind.
Our childcare solutions accommodate a wide range of situations to assist families in effectively navigating their unique needs. Our services are safe, fun, and flexible, allowing your children to play while you handle your tasks. Contact our team today to learn more about non-traditional childcare.