Bring your kids to our play center for supervised fun and activity.
Sometimes, you need someone else to watch your kids, so you can get some work done, run an errand, go out for the evening, or go to an appointment. Although you can find a babysitter, this can be expensive and, when all is said and done, kind of a hassle. If you need a kid-friendly, safe, and fun place for your kids to go for just a few hours, try us out at KidSpot.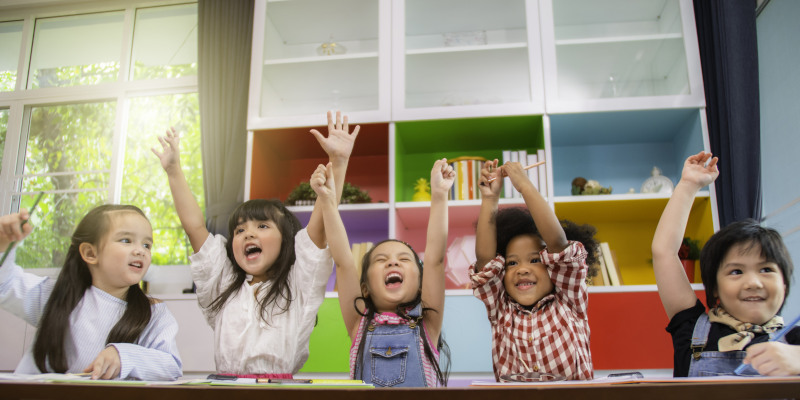 We're a play center located in the Winston-Salem, North Carolina area where kids can spend time in a safe space and have fun while supervised. Although we don't provide structured activities, there are plenty of things for your kids to do while they're with us. This nonstructured approach gives kids an opportunity to play on their own and make friends with the other children who are there.
We understand that in your life, things come up last minute. And when you don't have anywhere for your kids to go, this can create a frustrating problem. Our play center is the answer you've been looking for – simply bring your kids whenever you need, and we'll take great care of them until you come back. You can feel confident that while your kids are at our play center, they'll be having a great time in a supervised, safe environment.
If you're interested in giving our play center a try, drop your kids off the next time you need a few hours to yourself. If you have any questions about our hours, fees, or anything else, contact us today!